DESIGN AND CONCEPTUALISE OF FOOD PROCESSING EQUIPMENT
Under this program, our team will assist the client in the design and procurement of necessary equipment and machinery for their food handling operations.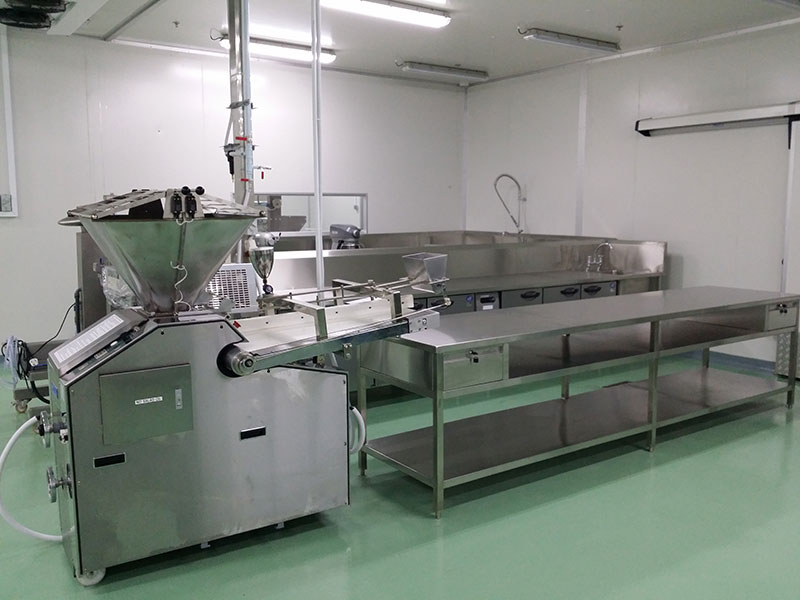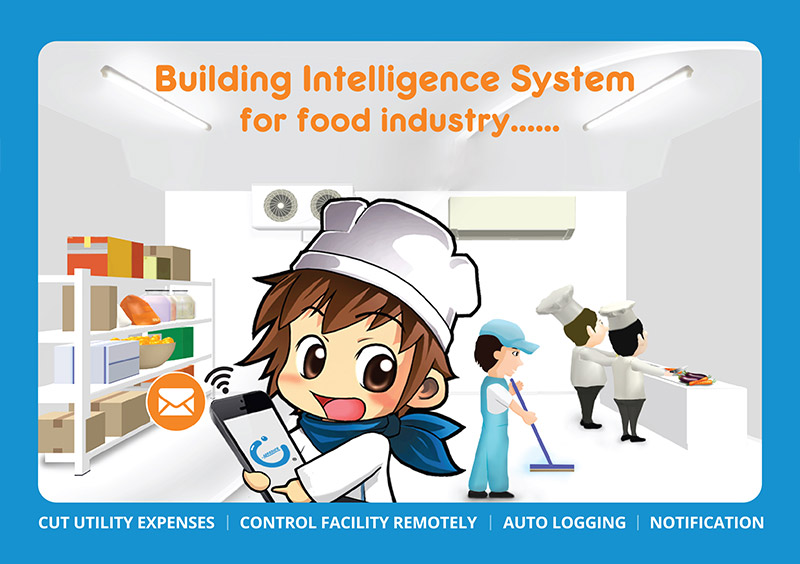 BUILDING INTELLIGENCE SYSTEM
The Building Intelligence System allows many data logging activities to be highly digitalized and apply controls to many of the facilities in the food handling premise. It allows recording of production information and control of facilities could be pre-set so that human labour can be better utilised in production activities. This system is customised and also capable of reducing utility energy consumption by switching off certain equipment during breaks or when equipment has reached its optimum. The data logging function also allows compliance to food safety management system and SFA pre-requisite requirements for implementation and compliance.